YOUTH
The Youth Ministry seeks to aid and enhance the spiritual growth of junior high and high school students, as well as their families, as they pursue the calling God has placed on each of their lives. Being convinced that every student is called to be a leader in the Body of Christ and a minister to their generation, we believe that youth ministry should fulfill the purposes of the church as defined by Scripture: worship, fellowship, ministry, missions and evangelism.
On Sunday morning, we enjoy small group Bible study before the worship services.
Wednesday nights from 6:00 to 8:30 is our Youth Outreach service. This is a student worship service that gives students a chance to worship in their own unique way, with their style of music, fun and a message. Afterwards the Family Life Center remains open for about an hour of fellowship, basketball or just hangin' out.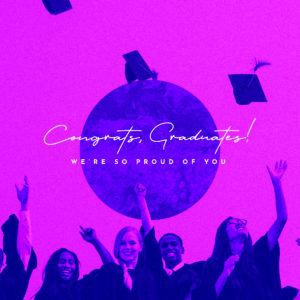 WE NEED YOUR HELP! We know this is a trying time for our graduates, and we cannot make up for the loss of the normal activities that graduates look forward to each year. But as in the past, the church would like to honor our junior high, senior high and college graduates. If you have a child graduating, please call the church or email the information to us at fbcwfil@gmail.com. For junior high and high school grads, we need name and whether they are a junior high or high school graduate. If a college graduate, please include name, school and degree.